There's more to Switzerland than just chocolate, cheese, clocks, pocket knives, mountains and snow. It is also the home of the Swiss air-cushion shoe, which is unlike any other shoe in the world!
The high-tech factory, which was developed by the inventor of the MBT shoe Karl Müller and Markus Bartholet, reflects Switzerland's masterful precision and quality.
Your time at the kybun World will include a visit to Swissness Shopping Land, which offers a hand-picked selection of products from our partners, who are among the best brands in Switzerland. Take a piece of Switzerland home with you!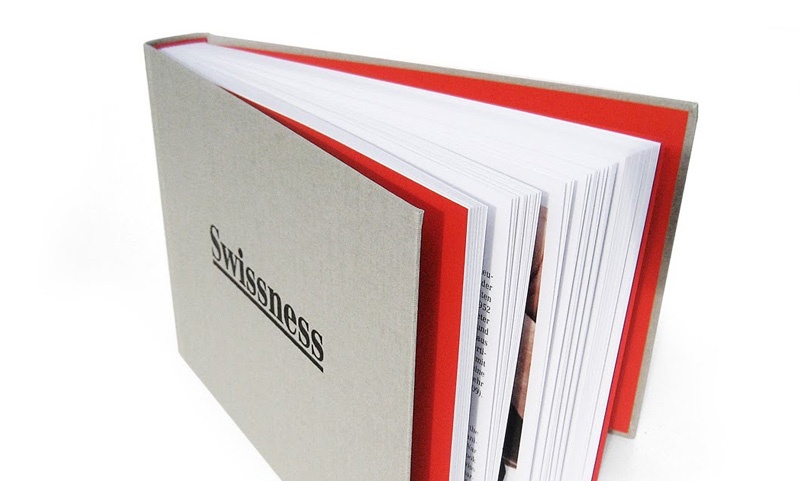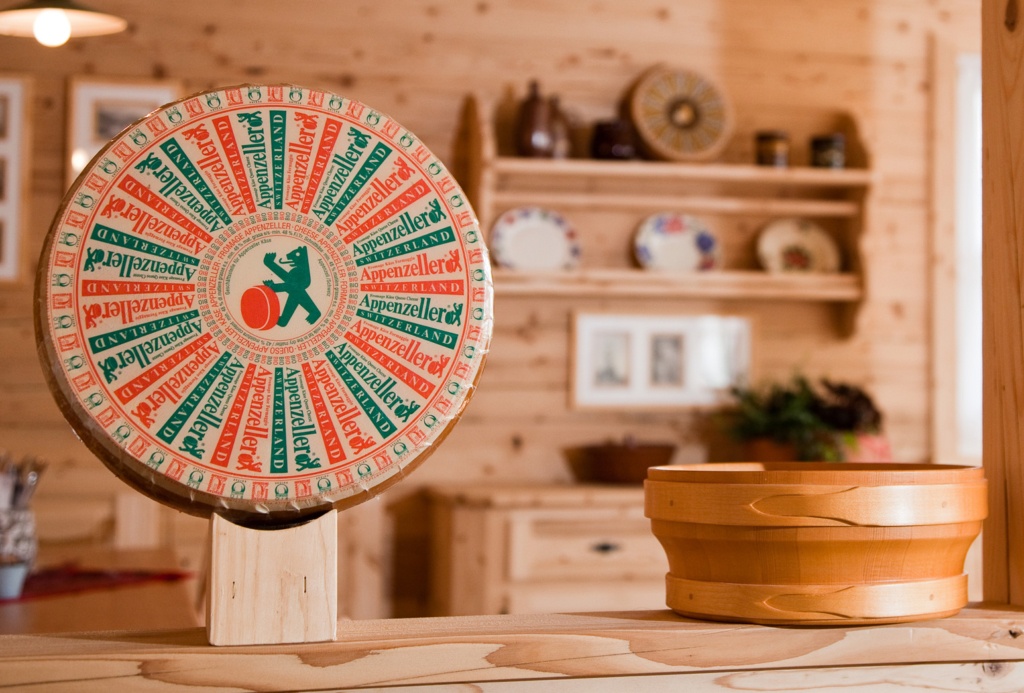 'Appenzeller® Käse' is the most aromatic cheese in Switzerland, thanks to its secret herbal brine recipe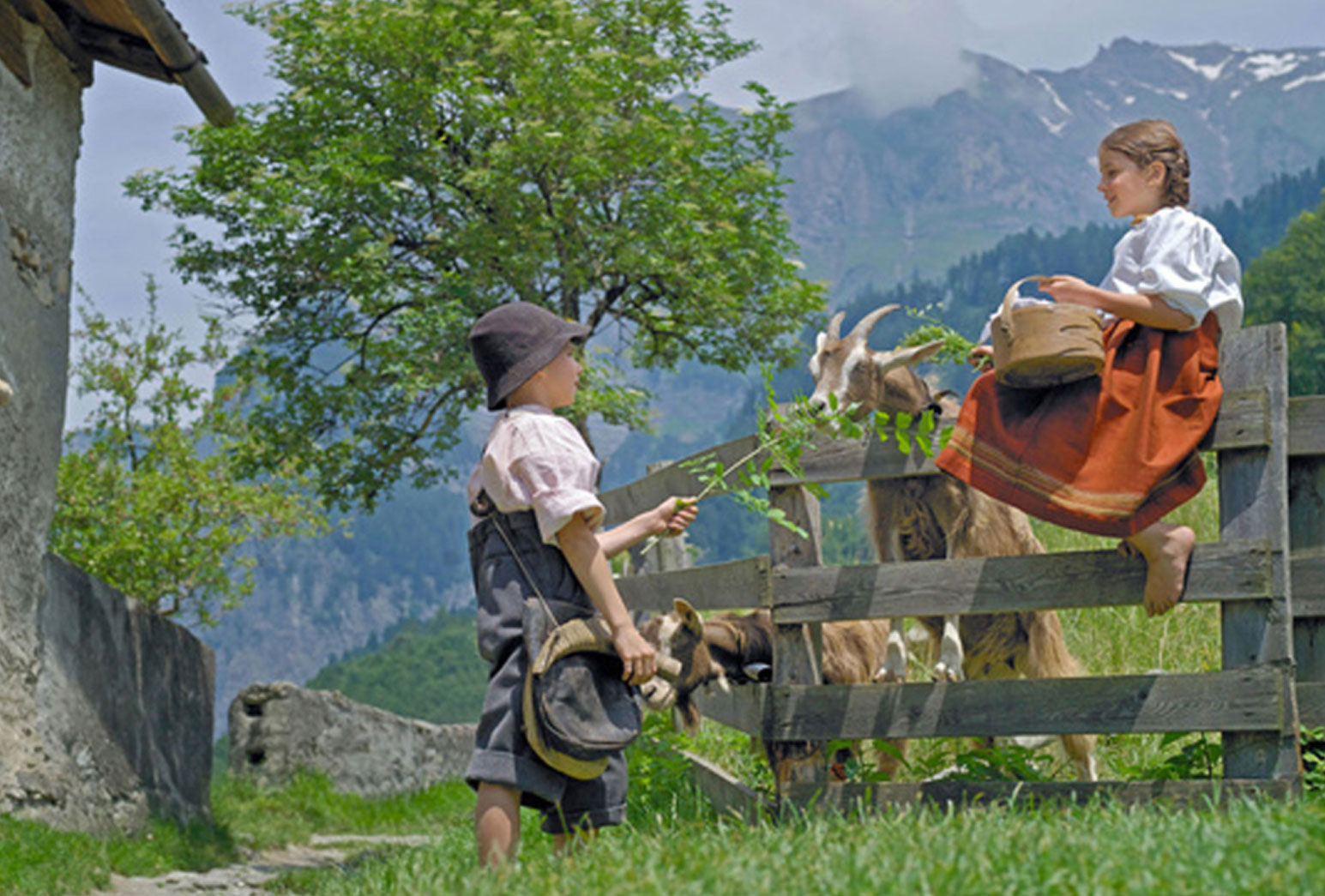 'Heidi's World' –  the world's most famous Swiss character from the novel by Swiss author Johanna Spyri, which has been translated into over 50 languages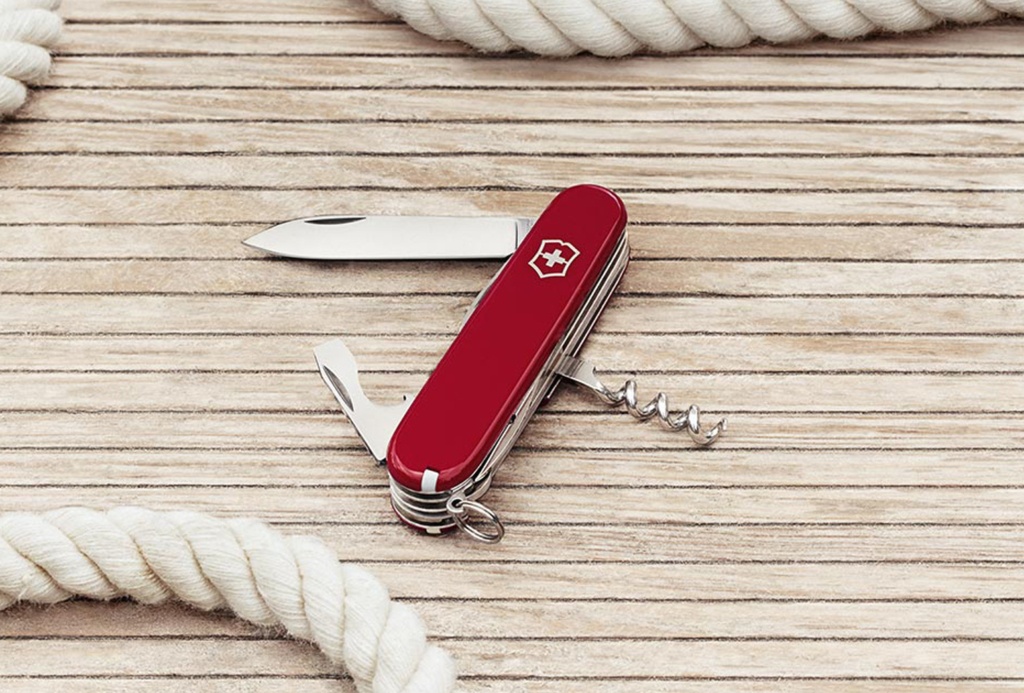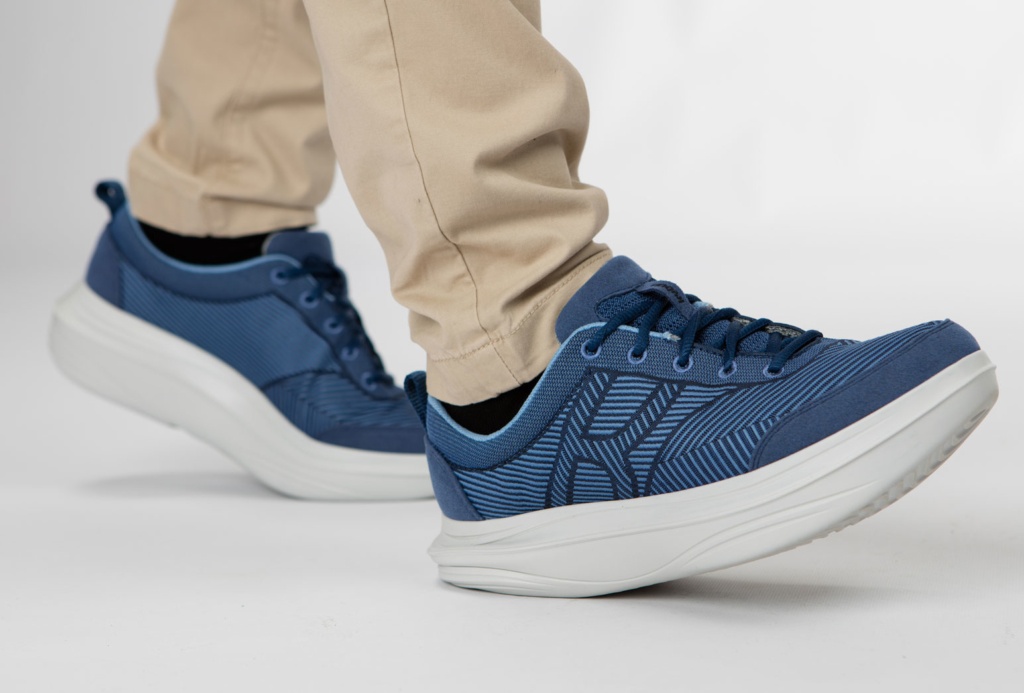 'kybun' – with the Swiss air-cushion shoe, the soft, springy kybun mat and the soft, springy kybun slat-belt treadmill
Experience it for yourself!